Executive Team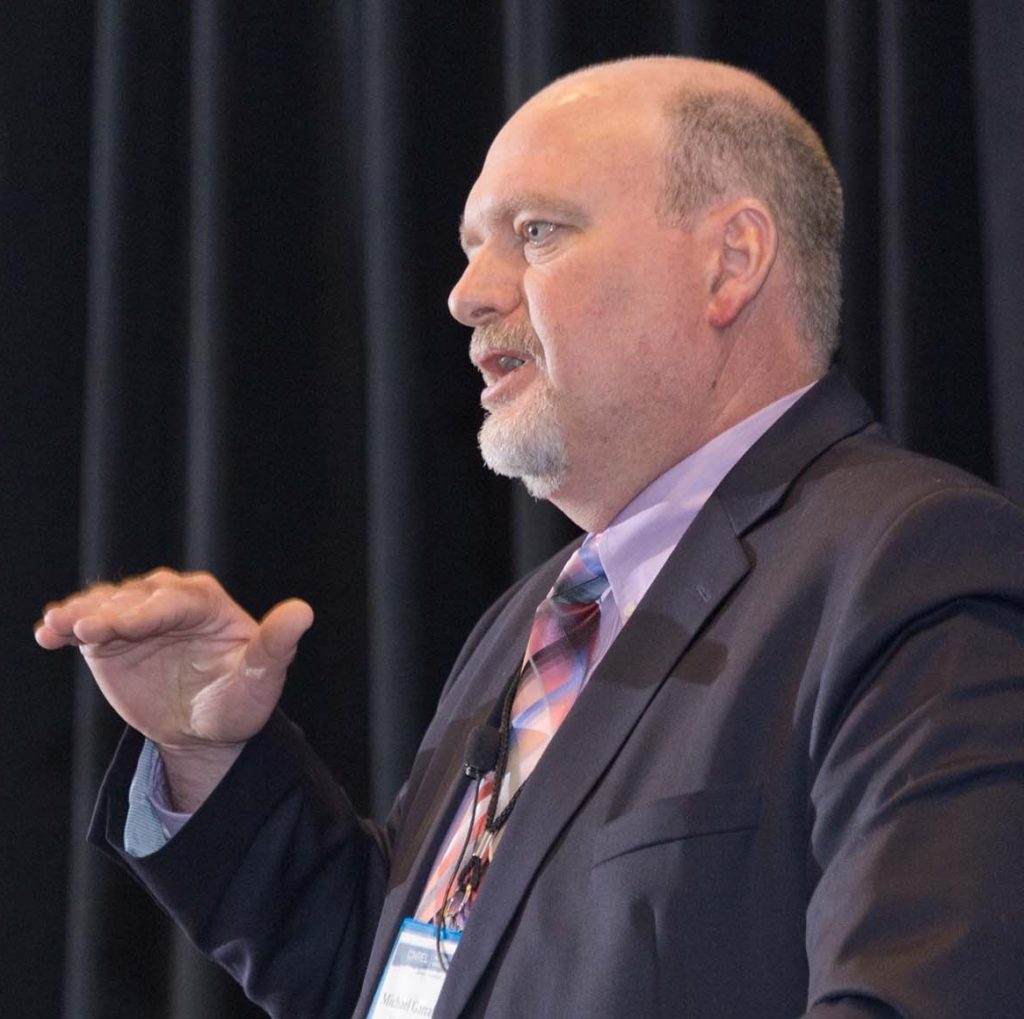 Michael Garrabrant
Founder & CEO
Mr. Garrabrant is uniquely qualified to bring gas absorption heating into the mainstream, combining world-class absorption technology development with executive leadership in the high-volume water and space heating appliance manufacturing industry. He served as Director of Engineering for A.O. Smith residential products and brands (including State, Kenmore, Reliance, and Whirlpool), representing 50% of residential water heater sales in the United States. Mr. Garrabrant was VP of Engineering for American Water Heater Company before it was acquired by A.O. Smith. Previously, as VP of Engineering for Cooling Technologies, Inc., Mr. Garrabrant led the development of a high-efficiency gas-fired absorption cooling product, which was a spin-off from technology developed at Ohio State University.
Mr. Garrabrant earned his BS and MS degrees in Mechanical Engineering from Ohio State, is a registered Professional Engineer (Ohio), and has earned twelve U.S. patents. He served as the Chairman of the Gas Appliance Manufacturing Association (GAMA) Residential Water Heater Efficiency Test Harmonization Working Group and served on the Air-Conditioning, Heating & Refrigeration Institute (AHRI) Certification Programs & Policy Committee. Mr. Garrabrant was awarded the 2008 AHRI Richard C. Schulze Award for distinguished service and commitment to AHRI's goals and objectives.
---
Dave Monk
VP of Engineering & Operations
Mr. Monk has over 30 years of product development, global operations, and leadership experience, including 20 years at Bristol Compressors and most recently at Columbus McKinnon. An innovative leader with over 25 patents and experience in lean manufacturing, Mr. Monk is responsible for leading our engineering and operations teams responsible for world-class heat pump manufacturing.
Mr. Monk, a certified Six Sigma Green Belt, earned an MBA from King College, a BSME from Virginia Tech, and Financial-Leadership Management from the Darden School of Business.
---
Scott Reed
VP of Sales & Marketing
Mr. Reed brings a deep background of executive experience in business development, project finance, and marketing with multiple technology and financial innovators in the renewable and energy efficiency space. He has led new-company product development and sales efforts and has been on the ground floor of five previous start-ups. Mr. Reed has led efforts to penetrate markets with innovative products (including absorption gas heat pumps), created and supported new sales channels, and developed comprehensive financial and performance modeling of solar and energy efficiency technologies. He won a competitive new-technology development grant from the California Energy Commission and has served as Principal Investigator directing a project to demonstrate a combined solar- and gas-fired absorption heat pump product being developed for a major hotel chain.
Mr. Reed earned his MBA from the University of Southern California and is a member of ASHRAE and AEE. He holds current accreditations as a Certified Energy Manager (CEM) and Certified Measurement and Verification Professional (CMVP).